04/19/2021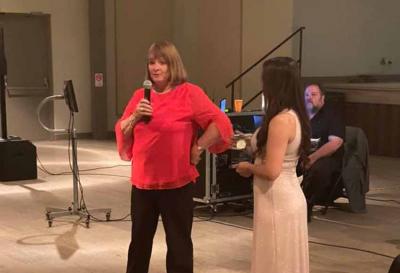 The event finally arrived last Friday, April 16th the date when the Battle Mountain Chamber of Commerce announced and presented its 2021 awards recipients. In the "Roots Leadership" category, the popular vote decided who the winner would be among the five finalists and that was…the Oberenak Basque Club. Club representative, Shirley (Satica) Shepherd relayed the club's appreciation to ...
04/19/2021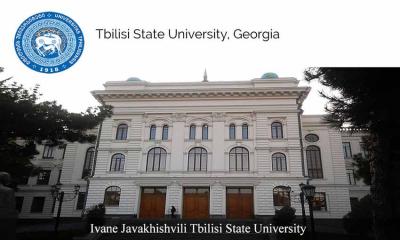 The Etxepare Basque Institute is looking for Basque language and culture lecturers for universities in Berlin, and Leipzig in Germany, Tbilisi, Georgia, Paris, France and Chicago, Illinois in the US. Details of the call are available here (in Basque) or here (in Spanish) in a resolution dated March 5, 2021 and published in the Official Bulletin of the Basque Country (BOPV-EHAA) on March 31st. ...
04/16/2021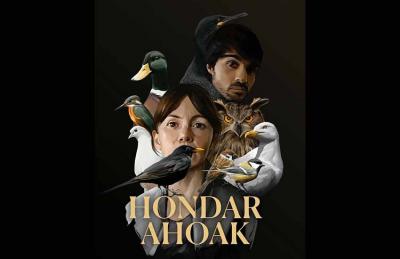 Hondar ahoak (mouths full of sand) is a Basque police series that has triumphed since its debut on April 6th on the Filmin platform. It is a mini-series with four chapters written and directed by Koldo Almandoz from Donostia, and produced by EITB, filmed in Basque in the coastal town of Ondarroa (Bizkaia) during July and August of last year. The series debuted in its original version in the fall and was very well ...
04/16/2021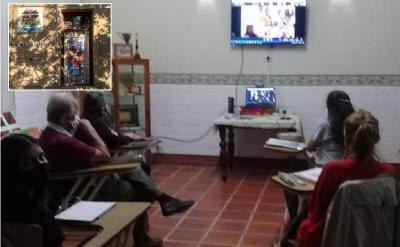 If the pandemic has taught us anything, it is that new technologies can help us with our every-day activities, for example, in teaching and taking Basque classes. The Anaitasuna Basque club, that taught Basque all through 2020 virtually, resumed the proposal in April and now has two classes. In-person classes are available for locals, but they are also broadcast and attended online for those who are not ...
04/15/2021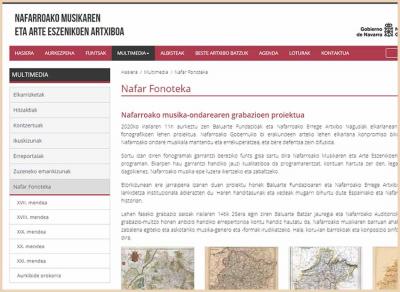 The Archive of Navarre, along with the Baluarte Foundation present the Navarrese Sound Archiv (Fonoteca Navarra), with 29 compositions from Navarre's musical heritage from the 18th century to the present that also encompasses authors and productions from the Diaspora, as is the case of the only woman who is currently part of the resource, Emiliana de Zubeldia (Salinas de Oro, Navarra, 1888 - ...