09/15/2020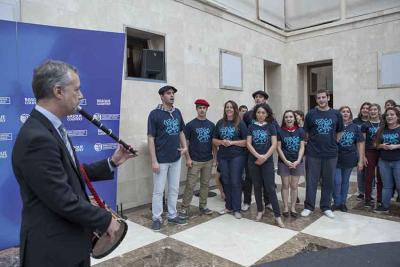 It has been clear for a long time that the presence of COVID-19 was not going to make holding Gaztemundu easy this year, but there was always some possibility of improvement with time. However, finally, the current reality and perspectives require nothing less against the Basque Government's wishes but they have been forced to cancel Gaztemundu 2020, the annual program that gathers youth from Basque ...
09/15/2020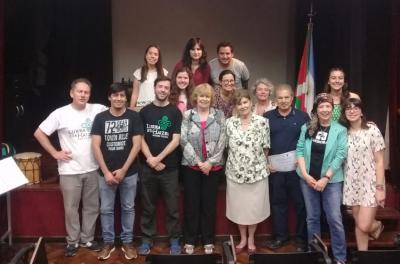 The Basque Cultural Association in Cordoba, Gerora, celebrates 10 years and is doing so with a large number of activities, all of which are virtual, but that reflect the strong ties the institution maintains with cultural and institutional references, in Euskal Herria as well as in Cordoba and Argentina. The statements that have been received from both the Deliberative Council and the City Legislature, of ...
09/14/2020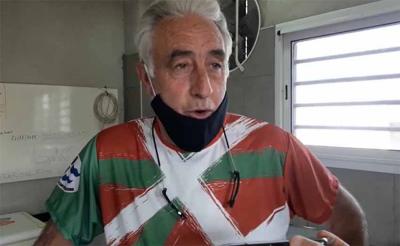 Not being able to organize their regular monthly dinners at the Villegasko Euskaldunak Basque Club located in Gral. Villegas, it was decided to bring their dishes to the home of each member and friend. They did so two ways. On the one hand, they put together an online cooking class that the club provides on its social media under the name "Sua Piztu" (light the fire); and on the other, ...
09/14/2020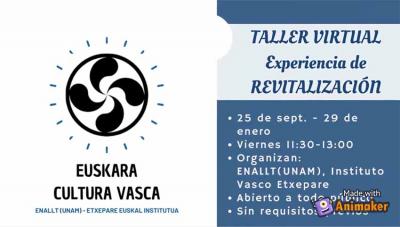 This is the beginning of the school year for many around the world and in Mexico, the Basque Language and Culture lecturer at UNAM, is getting ready to start classes next week. Taught by Haizea Elizondo Gorroño, that recognizes to EuskalKultura.eus that the pandemic confronts us with "difficult times," she is optimistic and "charged body and south with health and vital ...
09/11/2020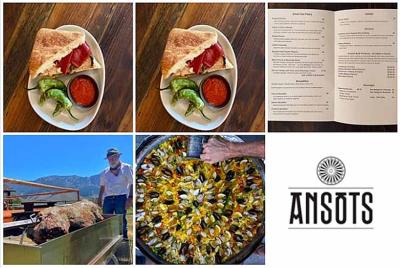 Basque cuisine over more than the last 30 years in Idaho's capital cannot be understood without the contributions of Dan Ansotegui and his daily work establishing and disseminating good Basque home-cooking, consolidating its diffusion among his fellow citizens, Basque or not. Throughout his career, this entrepreneur from Boise, a teacher by training, took pioneering steps and took a chance on ...