06/17/2021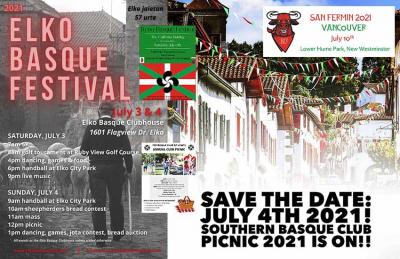 With vaccination progress in recent weeks there has been a substantial change in the United States in relation to the pandemic. Also in other parts of the world, in some cases seeing the light at the end of the tunnel (as in Europe), although unfortunately, in others, such as in Latin America, uncertainty continues to dominate. This article is about summer in the US and Canada where every year at ...
06/17/2021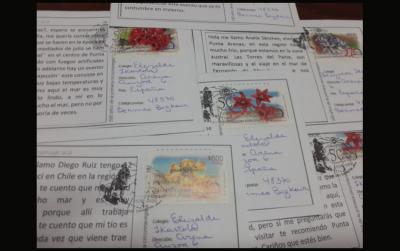 Five hundred years ago, the Magellan-Elkano Expedition united the five continents for the first time by crossing oceans. Today, 500 years later, both coasts reconnect through the "Postalak mundubiran" (Postcards around the world) that proposed a new trip around the world, this time by exchanging postcards and by gazing at our youth. Because of the initiative, 250 postcards traveled from Chile to ...
06/17/2021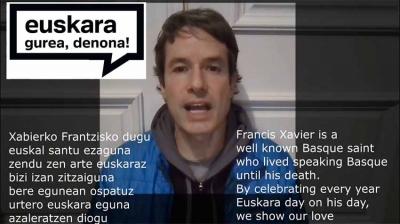 Todor Azurtza Sorrondegi is not a name that is unknown to those who read EuskalKultura.eus. A deeply multifaceted person, despite his youth, he has a rich biography which includes the places he has lived: born in Caracas, raised in Donostia, twenty years in Paris, then London, New York, to Boise where he lives with his wife who is a Basque and from Boise, the many languages he speaks, his training and varied ...
06/16/2021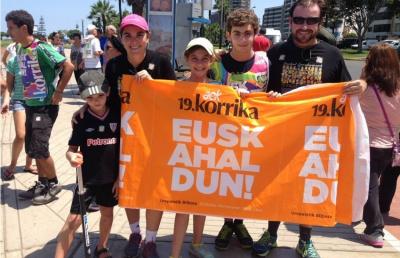 The story "A Curious Observer," by Monica Rojas Turpaud, was selected as one of the 19 winning stories by the Otxarkoaga "Story Contest without Borders," organized as part of the 39 Children's Days of the Txirula Kulture Taldea Association in Otxarkoaga, Bilbao. The story that this young woman from Lima wrote will now be part of the book that will be presented next ...
06/16/2021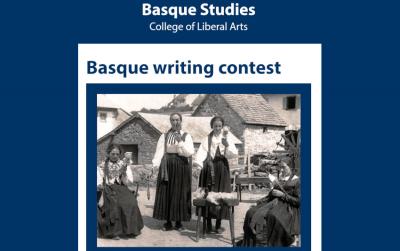 The William A. Douglass Center for Basque Studies at the University of Nevada, Reno has announced this year's "Basque Writing Contest." Original and unpublished works in English whose subject is the Basques, their language and culture, the Diaspora, the Basque Country or any subject related to anything Basque are eligible to participate in this contest.